FREE US Shipping & Returns on ALL Orders ✨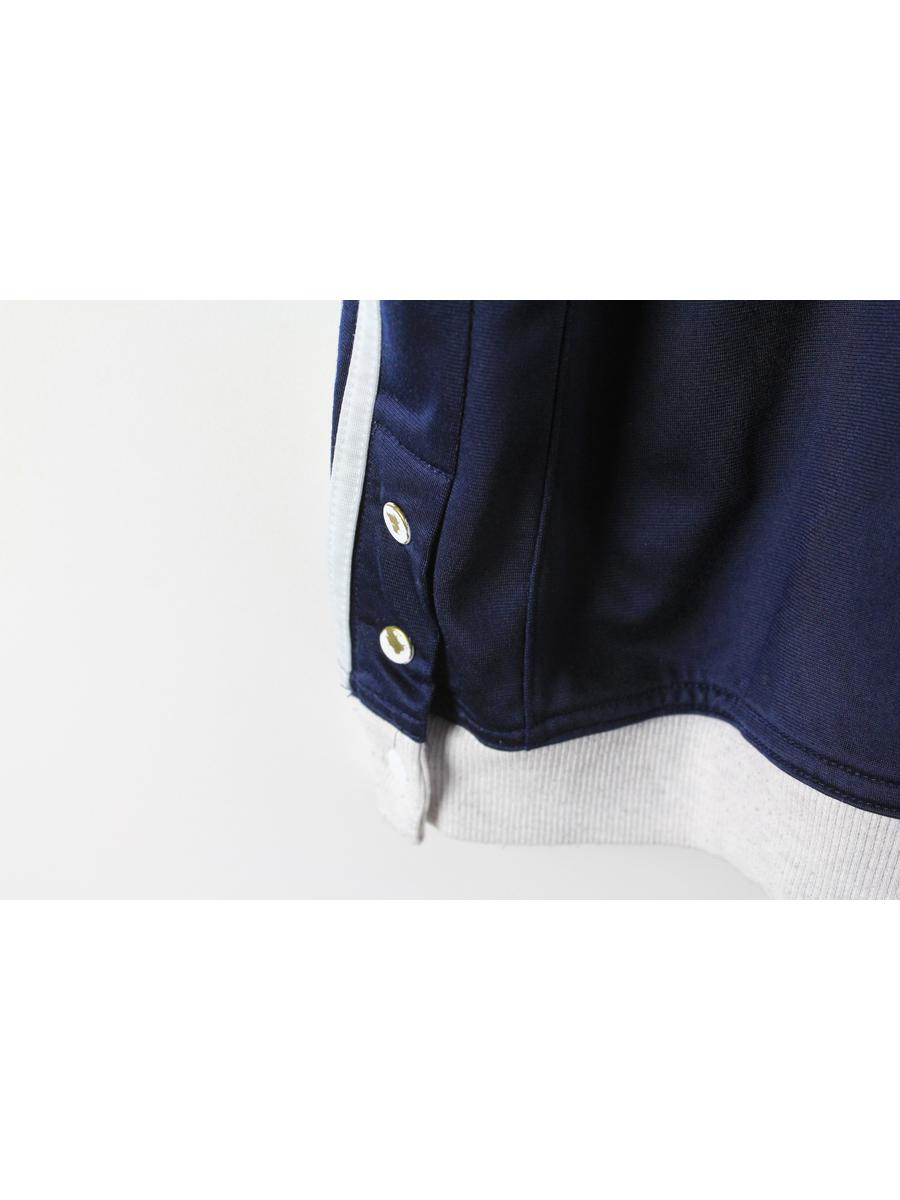 vintage ADIDAS ORIGINALS Track Jacket
$49.99
---
---
Details

If You Like This Item Add It to Your Favorites to Revisit It Later!
Size tag D164.
Fit to XSmall size (check measurements carefully).
Item has signs of wearing. There is no hood. Good condition.
measurements:
Sleeve from the neck 68 cm / 26.5»
Chest 51 cm / 20»
Length 60 cm / 23.5»
Please, check photo carefully!
All needed questions ask before buying!
SEE OUR OTHER LISTINGS
SUBSCRIBE TO OUR STORE and DON'T SKIP NEW GOODS
If you like this item, add to favorite!
Thank you and have a good shopping!
Posted 24d ago
Shipping
FREE US Shipping. This item is shipped directly from Wid Dushy. Details
Returns
We'll refund your money if you're not 100% satisfied with your purchase. Details
Tagged Categories