FREE US Shipping on ALL Orders ✨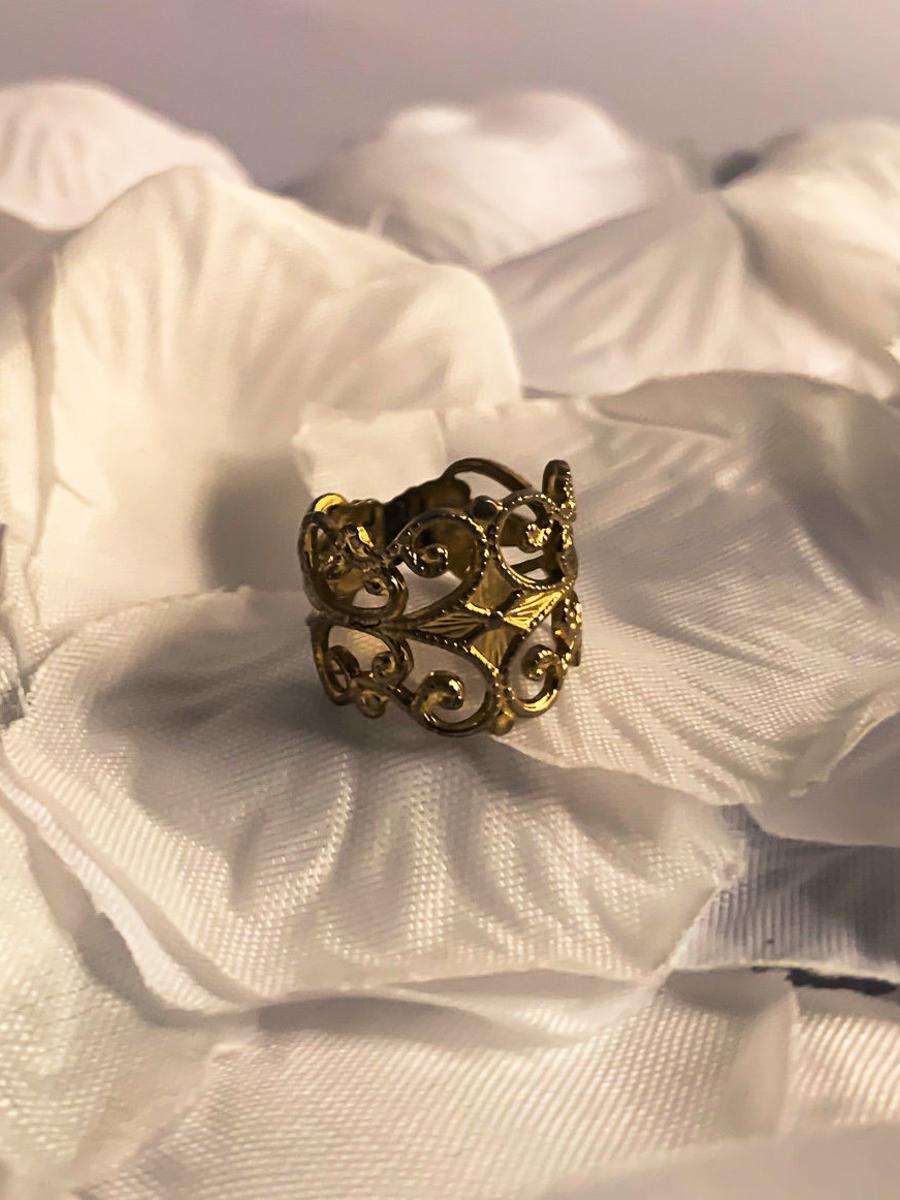 Vintage Gold Bohemian Princess Ring, Royal Vintage Statement Ring
$37.99

$45

16% Off
---
---
All purchases through Thryft are covered by Buyer Protection.
Learn More
Details
Vintage gold ring with a princess, royal-style design all over the ring.
Great condition. Size 4 1/2.
I started this shop after slowly building a collection of unique vintage pieces from estate sales throughout the USA. All pieces are pre-1980, vast majority from the 70's, and most are American. But I have come across some amazing international jewelry, like Korea, that I share here! I love sharing my passion with my customers, so I hope you enjoy my vintage jewelry as much as I do.
Posted 34d ago
Shipping
FREE US Shipping. This item is shipped directly from Bonobo Vintage. Details
Tagged Categories